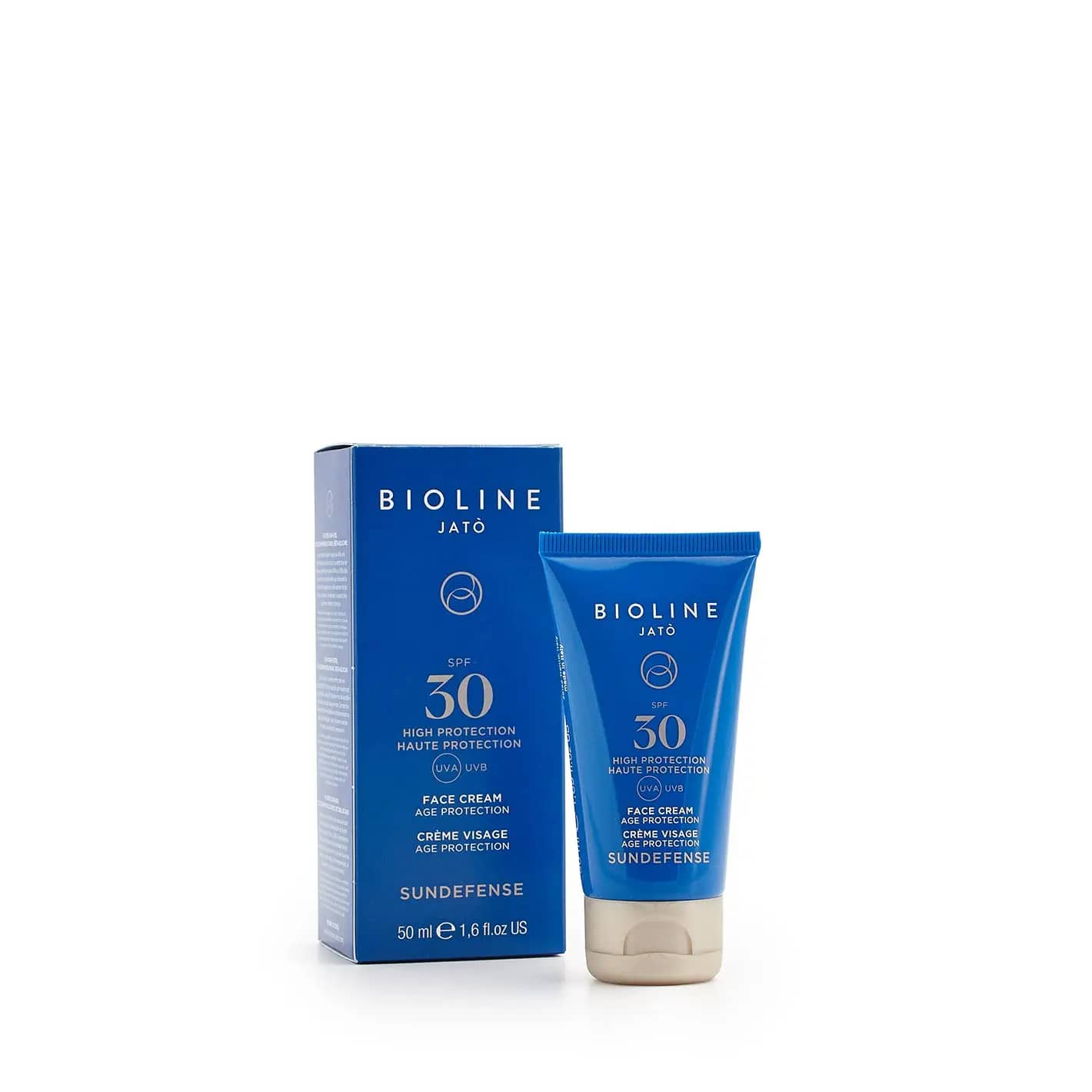 High Protection Face Cream Age Protection
Sunscreen cream protection technology with active ingredients that protect the skin from the harms caused by UVA, UVB and IR rays. It reduces the appearance of the signs of ageing and dark spots, giving an even, plumper and firmer look. An enveloping texture that melts on the skin with a dry-touch and residue-free end result.

* due to local cosmetic regulations, this item may not be available in all markets.
UVA-UVB Filters Glycosaminoglycans Betaglucan
Suitable for fair and very sensitive, olive, brown and redness-prone skin